Today we have with us one of my our senior with us, He does not wish to reveal his name but he shared all his experience with us.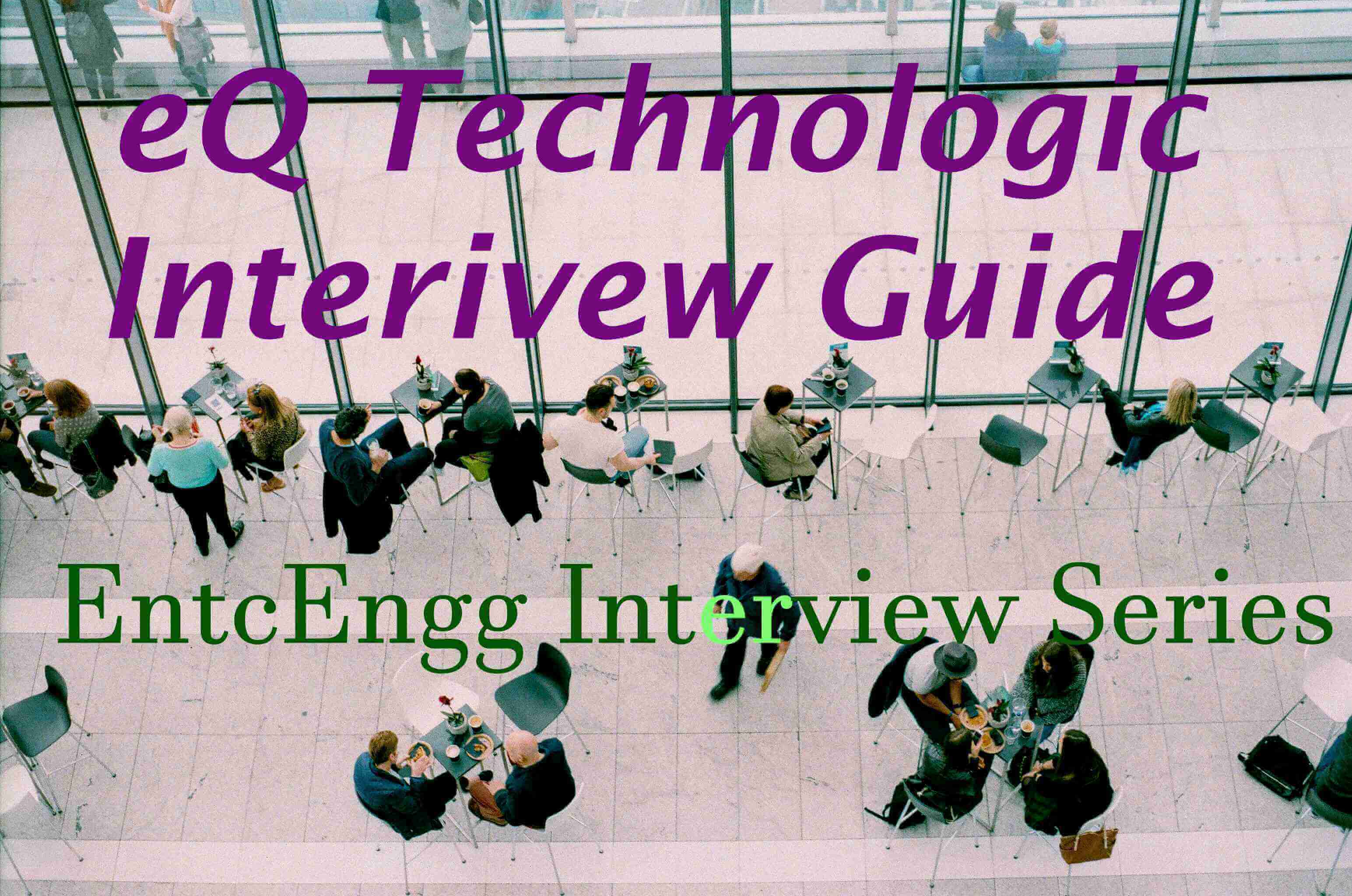 On behave of Entcengg, We invite you to share your interview experience with us.
It will definitely be useful for all the enthusiastic candidates going to appear for T&P
EntcEngg: Hello, Welcome to EntcEngg and really thank you for giving your valuable time to us.
Mr X:  Sorry I would not like to share my Personal details, I will be anonymous, It's my Pleasure being here!
EntcEngg:  Well then we will call you Mr X Tell us something about yourself, Where have you done your engineering from and which branch?
Mr X: I am from Khandwa Madhya pradesh and completed my engineering in PICT, Pune
EntcEngg: What was your aggregate for all the years and did you prepare for your exams keeping placements in mind?