Engineering Mathematics Question Papers for First Year Engineering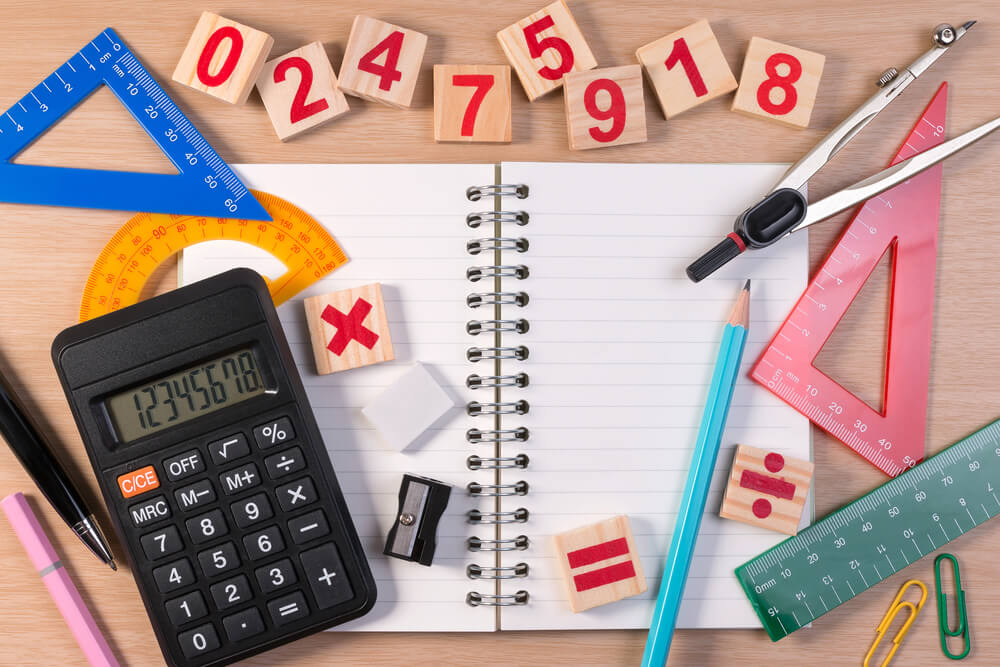 Engineering Mathematics
Here is a collection of the latest question papers of Engineering Mathematics. These questions papers are from Pune University, and are original papers legally published by University of Pune on their official website,
The topics covered here are almost common among all the engineering colleges throughout India, basic mathematics are covered which will be useful throughout the engineering period. Matrices are on of the basics Of maths.
Linear Differential Equations
Imaginary Numbers
Trigonometric Equations
Taylors equations
Probability
errors
Cayley-Hamilton TheoremBefore going to any Exam you can view our guide to keeping yourself calm and cool before going to the exam Tips For Exams and Practicals
Paper 1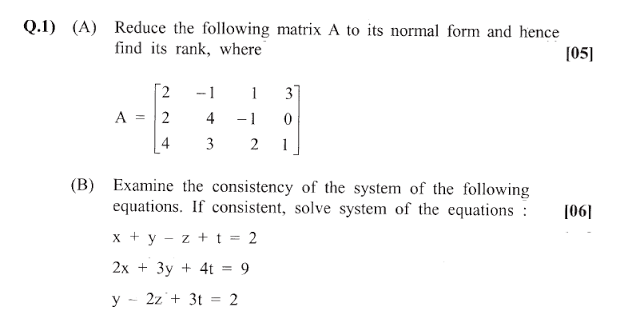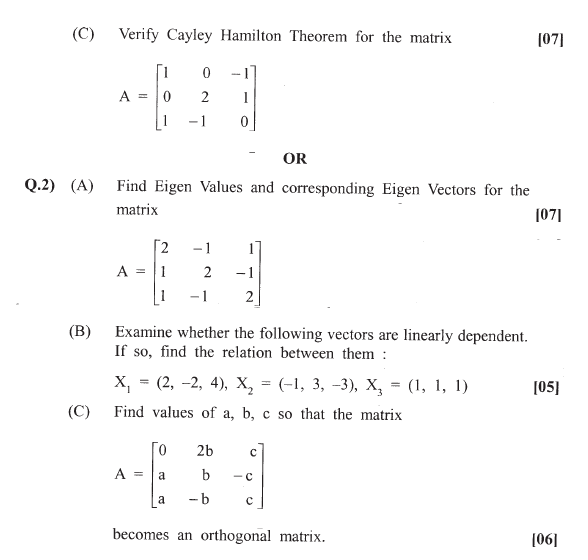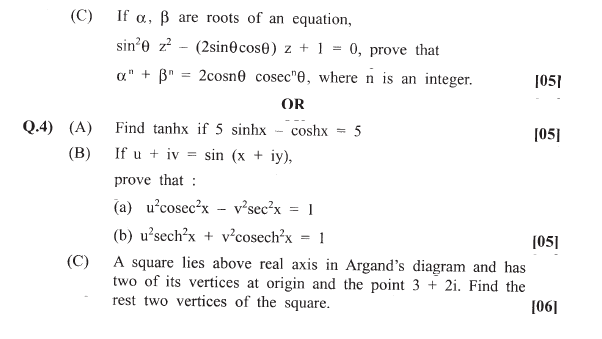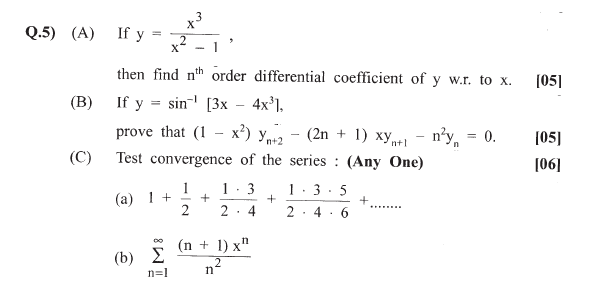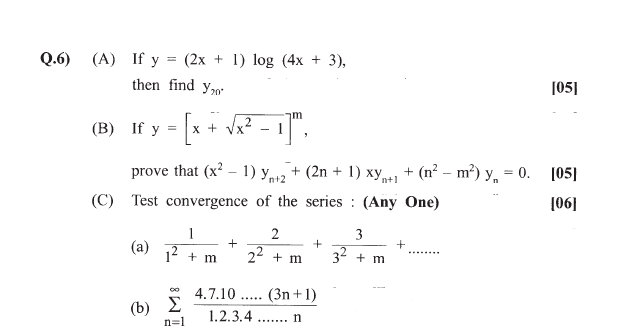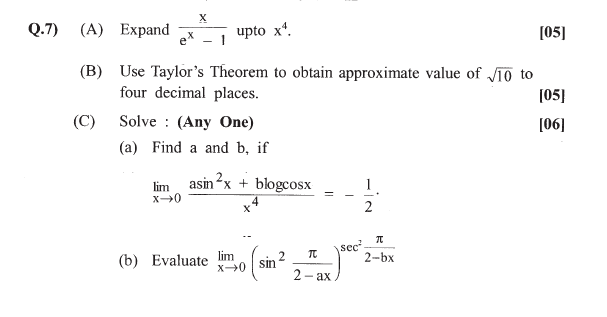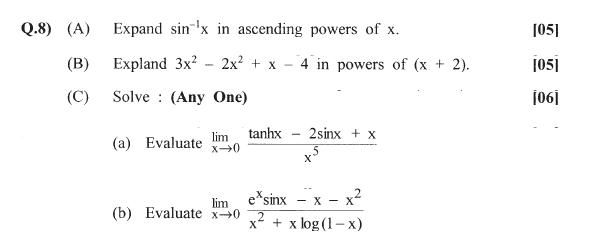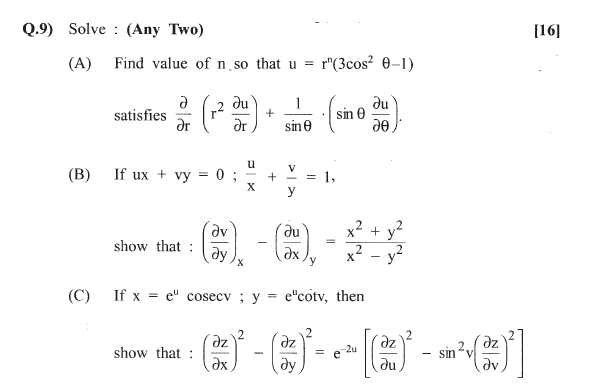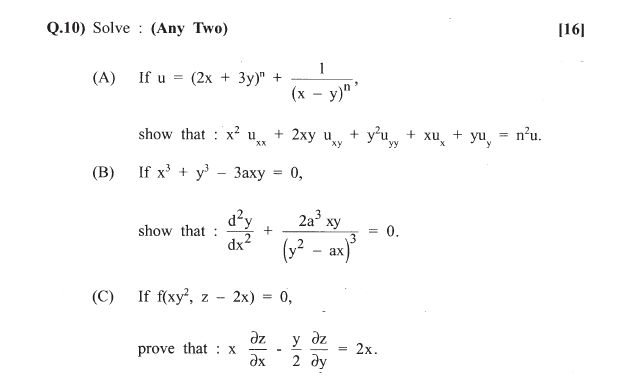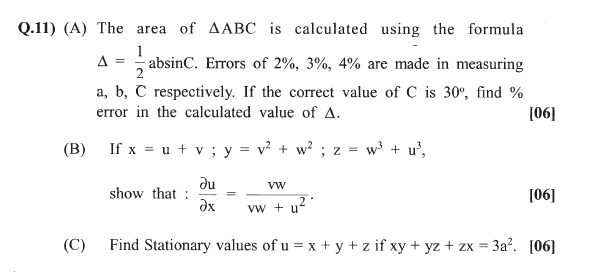 Paper 2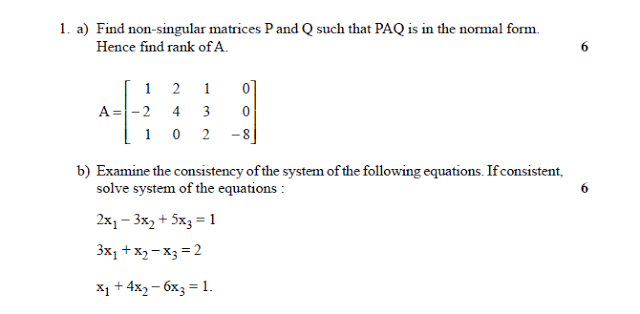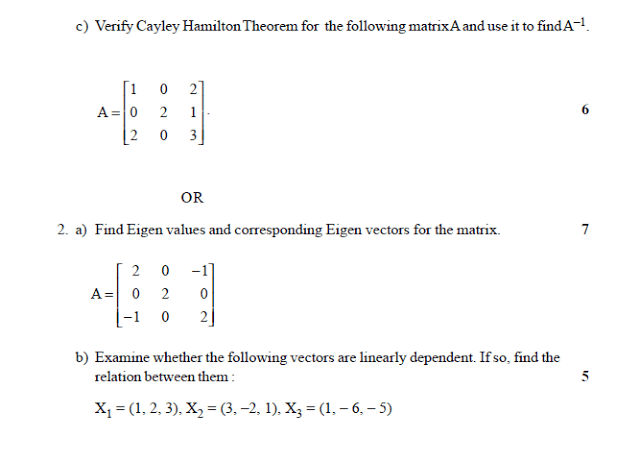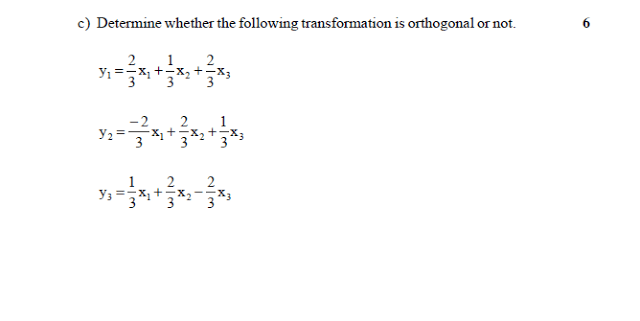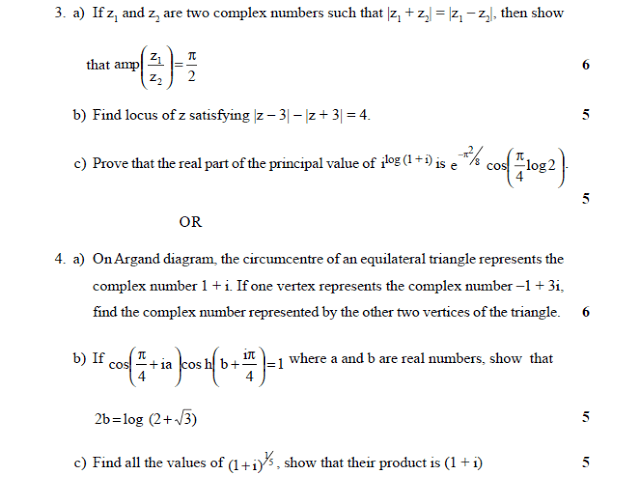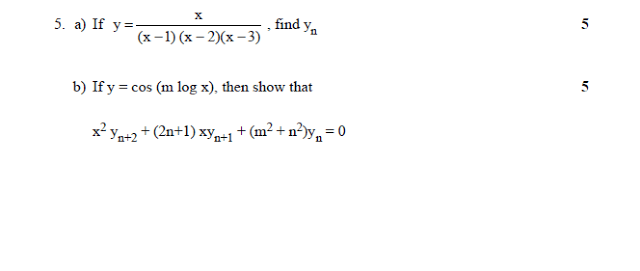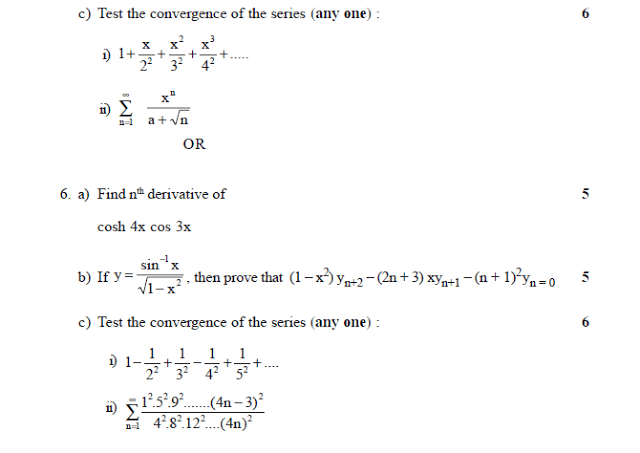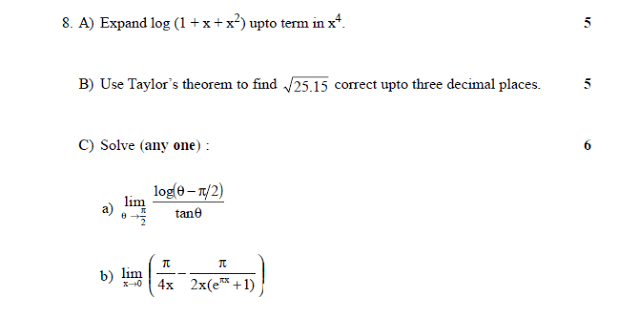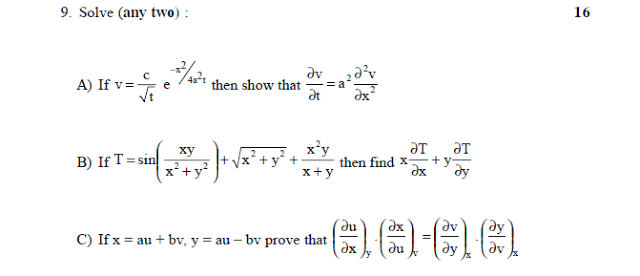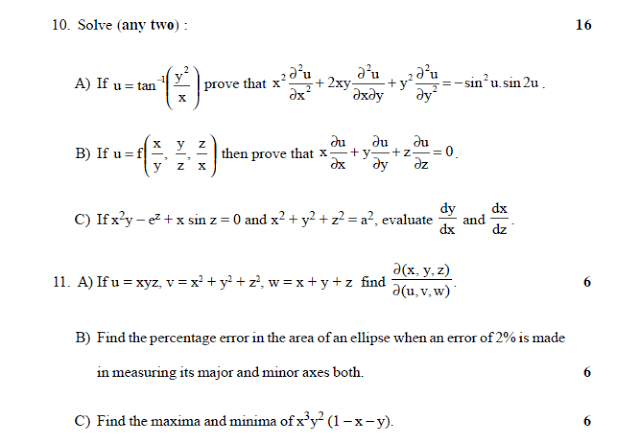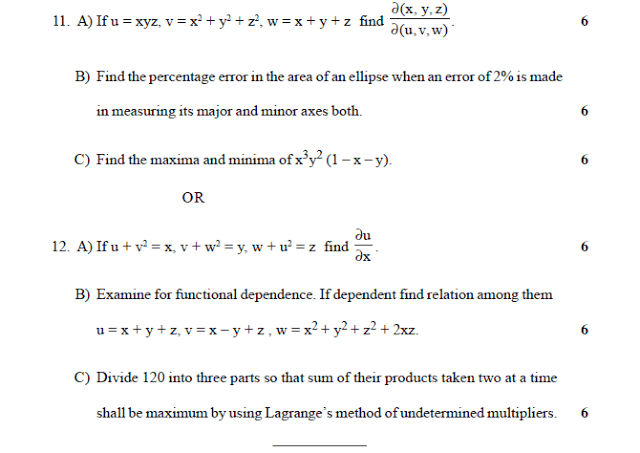 These papers are the original papers of engineering mathematics from Pune university if you need solution for these papers you can ask for it in the comments below your request will be added within 24 hrs
Share this post and help others,
you can comment any of your doubts and we will be more than happy to help you as much as possible, you can ask your doubts regarding any topic. Do comment below and you will be answered within 24 hours, that's our promise
If you wish to contribute to Entc Engg you can write a guest post for us and we will publish it with full credits to you. You can watch the
Interview with Accenture Candidate
.