Professional Interview Tips and Tricks for Ittiam Systems.
Today we would like to introduce you to one of your near and dear friend Chirag Sangvekar who got placed in Ittiam Systems in the academic year 2016-17 and has successfully cracked the first-ever interview he faced.
Let us try to get some secrets out from him on how he cracked the Ittiam interview successfully
This will be a boon to the present appearing students who will be facing the interviews in the coming months. Without wasting much time lets get to business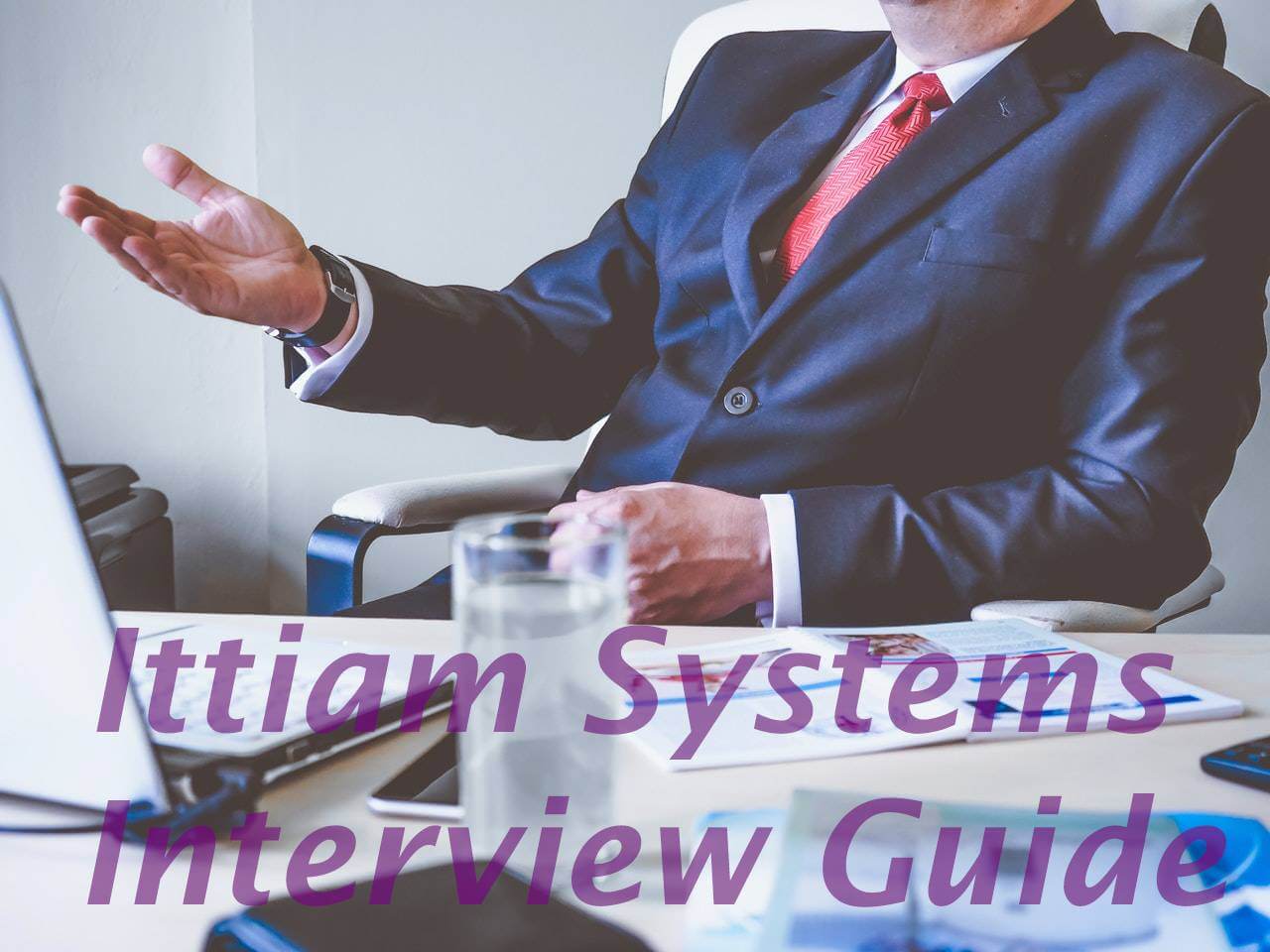 On behave of Entcengg, We invite you to share your interview experience with us.
It will definitely be useful for all the enthusiastic candidates going to appear for T&P
EntcEngg: Hello, Welcome to EntcEngg, and really thank you for giving your valuable time to us.
Tell us something about yourself, Where have you done your engineering from and which branch?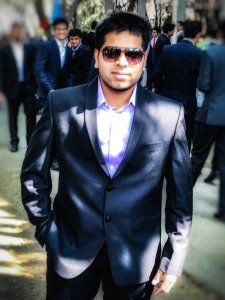 Engineer
Ittiam Services
Chirag: I am Chirag Sangvekar.I have done computer engineering from PICT Pune.
EntcEngg: What was your aggregate for all the years and did you prepare for your exams keeping placements in mind?
Chirag: My aggregate is 67%(it was 69% when I got placed).I tried to keep my aggregate above 66 to get through the screening round of most of the companies and studied for exams accordingly.
EntcEngg: Did you have a company in your mind as a Dream company, you always wished to work with?
Chirag:
Yes. But I didn't get into it(it was Morgan Stanley and I was disqualified for low aggregate).
EntcEngg: When did you start taking placements seriously and how did you prepare for them?
Chirag

:  
Neither I took placements seriously nor I did I prepare to get placed.
EntcEngg: What extra­curricular activities you did apart from studies?
Chirag

:
I used to competitive programming in the second year.
EntcEngg

:
  Tell us in brief about your placement, the number of rounds, and type of questions?
Chirag

: 
I got placed at Ittiam systems. In the 1st round, I solved only general aptitude questions and didn't solve a single technical question. In the 2nd round, they asked me my favorite subject and then proceeded to ask a slew of questions regarding it. And in the last round, which was an HR round I was asked about my hobbies and host of other things(I can't explain all of them here).
EntcEngg

:
Tell us about the Interview. What did they ask and how did you answer those questions?
Chirag

: 
I answered honestly. Told them that I didn't know the answer rather than hovering around.
EntcEngg

:
That one question that made you sweat in the interview. what did you answer and did it satisfy them?
Chirag

: 
There was no such question.
EntcEngg

:
Which books did you refer to for Aptitude and other stuff?
Chirag

: 
As I said earlier I didn't prepare for placement
EntcEngg

:
  What was the base of the Interview? I mean was it programming-related or was it something else? Please elaborate.
Chirag

: 
It was regarding programming. They asked me to write some programs and for some problems, they asked me to write logic only.
EntcEngg

:
  What exactly is the HR round? What did they ask them?
Chirag

: 
In my case, it lasted for around 50 min. He asked me about almost every aspect of my personality ranging from my hobbies to my thoughts on religion.
EntcEngg

:
Did you go to any Coaching classes for some kind of preparation?
EntcEngg

: 
What are your future plans? are you willing to appear for GATE, GRE or MBA  entrance?
EntcEngg

:
According to you, What is the toughest thing to get placed?
Chirag

: 
Technical aptitude.
EntcEngg

:
 Did they ask anything regarding your project?
EntcEngg

:
Anything You want to say to our Viewers and Words of Advice
Chirag

: 
The focus of developing logic and don't forget to work on English proficiency.
EntcEngg

:
Anything else you would like to share if you missed out earlier?
Chirag

: 
Don't get discouraged if you are not placed. Always be ready with plan B.
Chirag will be available with us, so you can throw your questions and we will try to answer within a few hours.
Also, read