Today we have with us one of my our senior with us, He does not wish to reveal his name but he shared all his experience with us.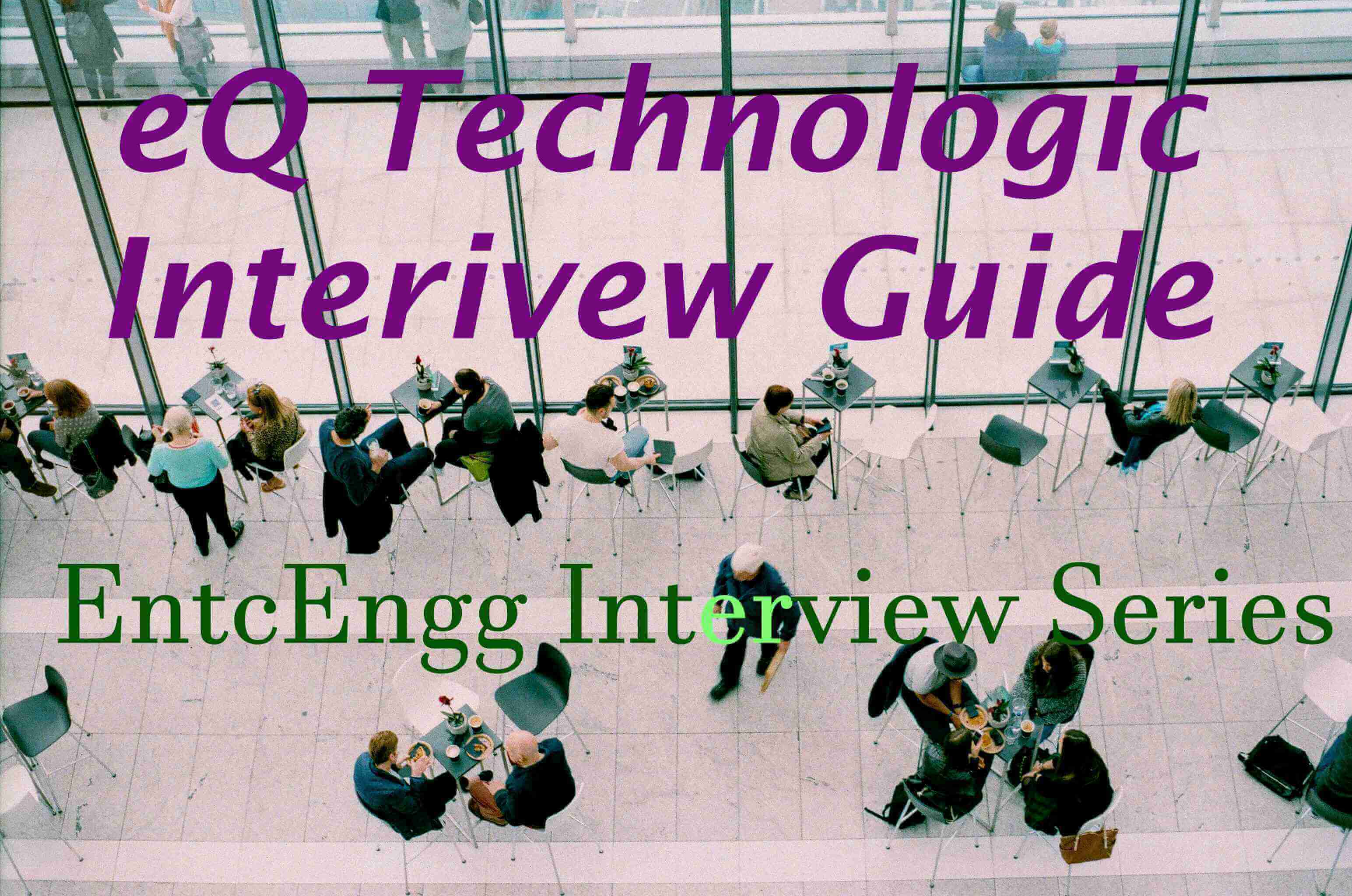 On behave of Entcengg, We invite you to share your interview experience with us.
It will definitely be useful for all the enthusiastic candidates going to appear for T&P
EntcEngg: Hello, Welcome to EntcEngg and really thank you for giving your valuable time to us.
Mr X:  Sorry I would not like to share my Personal details, I will be anonymous, It's my Pleasure being here!
EntcEngg:  Well then we will call you Mr X Tell us something about yourself, Where have you done your engineering from and which branch?
Mr X: I am from Khandwa Madhya pradesh and completed my engineering in PICT, Pune
EntcEngg: What was your aggregate for all the years and did you prepare for your exams keeping placements in mind?
[sociallocker id="987″]
Mr X:  My aggregate throughout was 67% and No, I didnt prepare keeping placements in my mind
EntcEngg: Did you have a company in your mind as a Dream company, you always wished to work with?
Mr X:
No there was no dream company for me
EntcEngg: When did you start taking placements seriously and how did you prepare for them?
Mr X

: I 
was confident on my aptitude skills but was not sure about my technical side. So rather than preparing technical things for companies I joined gate classes instead, it helped me build confidence on the technical side.
EntcEngg: What extra­curricular activities you did apart from studies?
Mr X

:
 Yes I did take part in INC which is my college event, and apart from studies I am also interested in chess, TT for fun
Mr X

: 
There were basically 4 rounds
EntcEngg

:
Tell us about the Interview. What did they ask and how did you answer those questions?
Tech 1:- Grilled on database queries. -few aptitude questions and asked me to write code for the same.
Tech 2:- He was asking the following question to everyone I knew the question outside the interview hall but couldn't find the answer online.He started my interview with that question only.
Q:– Write a code to reverse a singly linked list without using any temporary variable.
I wrote the code which he stared at for 5mins and said u can go.
This is the code I wrote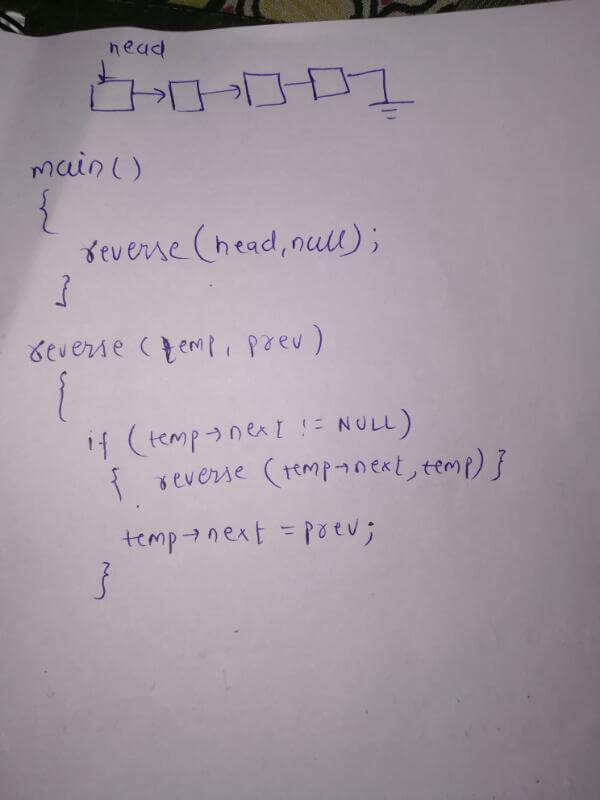 Also read the complete interview guide to Ittiam
EntcEngg

:
That one question which made you sweat in the interview. what did you answer and did it satisfy them?
Mr X

:  R
reverse a singly linked list without using a temporary variable.
EntcEngg

:
Which books did you refer for Aptitude and other stuff?
Mr X

:  
RS Agarwal and online MCA's (
Indiabix
)
EntcEngg

:
  What was the base of the Interview? I mean was it programming related or was it something else? Please elaborate.
Mr X

:  
They just wanted to test the programming skills
EntcEngg

:
  What exactly is HR round? What did they ask them?
Mr X

:
Narate your story from childhood till now
EntcEngg

:
Did you go to any Coaching classes for some kind of preparation?
EntcEngg

: 
What are your future plans? are you willing to appear for GATE, GRE or MBA  entrance?
Mr X

: 
I want to prepare and Crack Gate
EntcEngg

:
According to you, What is the toughest thing to get placed?
Mr X

: 
The toughest thing is to accept rejection in the whole placement process.
EntcEngg

:
 Did they ask anything regarding your project?
Mr X

:  
Yeah Just the problem statement
EntcEngg

:
Anything You want to say to our Viewers and words of Advice
Mr X

: 
I would like to advise that no matter which stream you are you must at least know c programming other higher languages are appreciated as well. And most importantly answer the questions very confidently
EntcEngg

:
Anything else you would like to share if you missed out earlier?
Mr X

: Crave for knowledge not for job.
[/sociallocker]
Thank you for your valuable time Mr X and all the best for your future.
Mr X will be available with us, so you can throw your questions and we will try to answer within few hours.
Also read